Ultra Glitter Batons- Fiberglass Shaft
Regular price
Sale price
$70.00 USD
Unit price
per
Sale
Sold out
Share
The show-stopping shine. The thrill of holographic glitter in the sun. Our Ultra Glitter batons bring excitement and glamor to the palm of your hand!
In order to bring you the variety that you love, each Garlinger Baton is uniquely made to be a one-of-a-kind piece. However, the Ultra Glitter Batons have been so popular that we wanted you to have the option of ordering one in your favorite color without needing to send us an email (even though we LOVE to hear from you!). 
The Details
Start with your favorite handle shape: Ergonomic, Squid, Pear, or Traditional. 
Then, pick your favorite color. The colors below are the options that are the most readily available to us from one of our favorite small businesses!
Next, choose your total length. We have found that most people are happy with batons that are 12-14 inches in total length. If you would prefer a different length, please send in a request!
Each baton will come with a fiberglass shaft. If you would prefer a natural wood shaft, please click here!
Fiberglass Shaft

Pure white in its natural form, a fiberglass shaft elevates the look of this conducting baton without the risk of chipping! The shaft is slightly springy and whippy, so as with any baton, take caution not to hit it too hard or it may crack.
Lead Time

Please allow up to THREE WEEKS of lead time for your baton to arrive. The materials that we use are sourced from a small business that we love, so keep in mind that we are all beholden to changing shipping times!
Shipping

To ensure safe shipping, all batons are sent inside of a white, hard plastic case at no extra cost. The ends of these cases have been softened with cotton to avoid chipping or denting. After receiving your baton, feel free to use this as a storage case!
Can I Return Or Exchange?

Adam and I understand that shopping online is difficult, so we gladly accept returns and exchanges. Please contact us within 14 days of delivery so that we can figure out the next steps that we can take to help make you happy! 

For custom orders, we do not accept cancellations once the invoice has been paid, as per our agreement (finished product photos will be shared before anything ships). However, please contact me if you have any problems with your order, such as problems that occurred during shipping, etc. 

Because of the nature of these items, unless they arrive damaged or defective, the following cannot be returned or exchanged:

Custom or personalized ordersDigital downloads

Buyers are responsible for return shipping costs. If the item is not returned in its original condition, the buyer is responsible for any loss in value.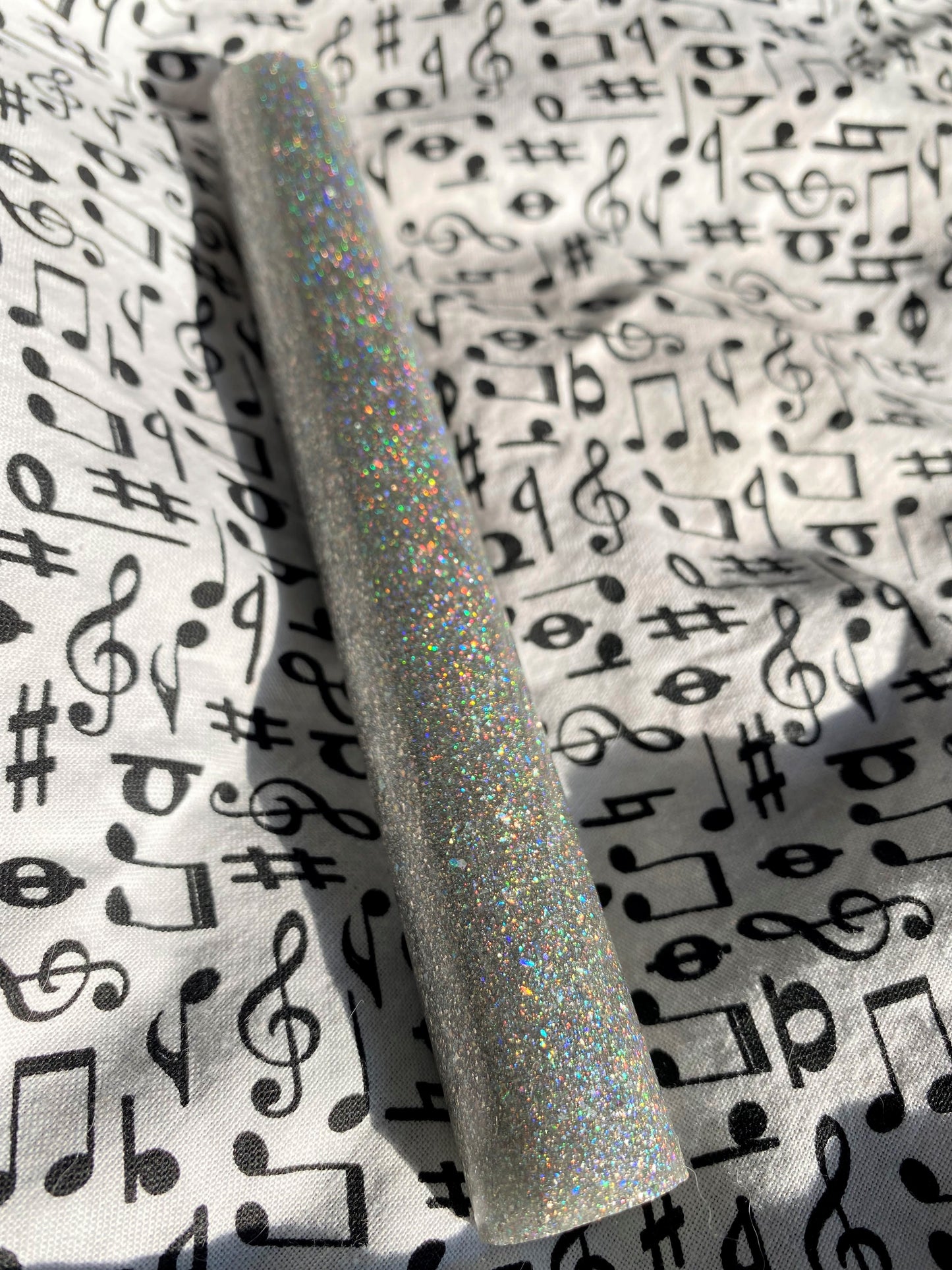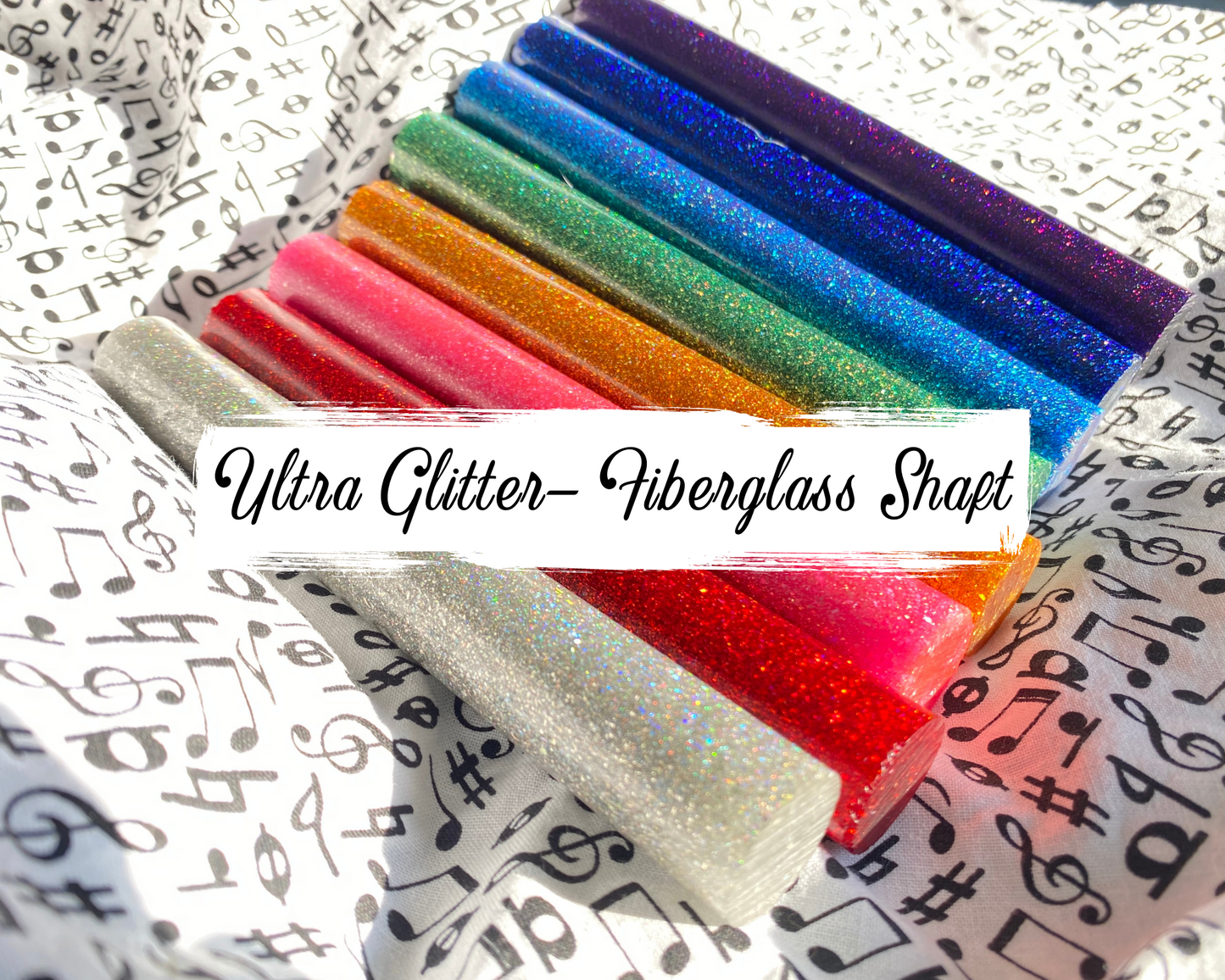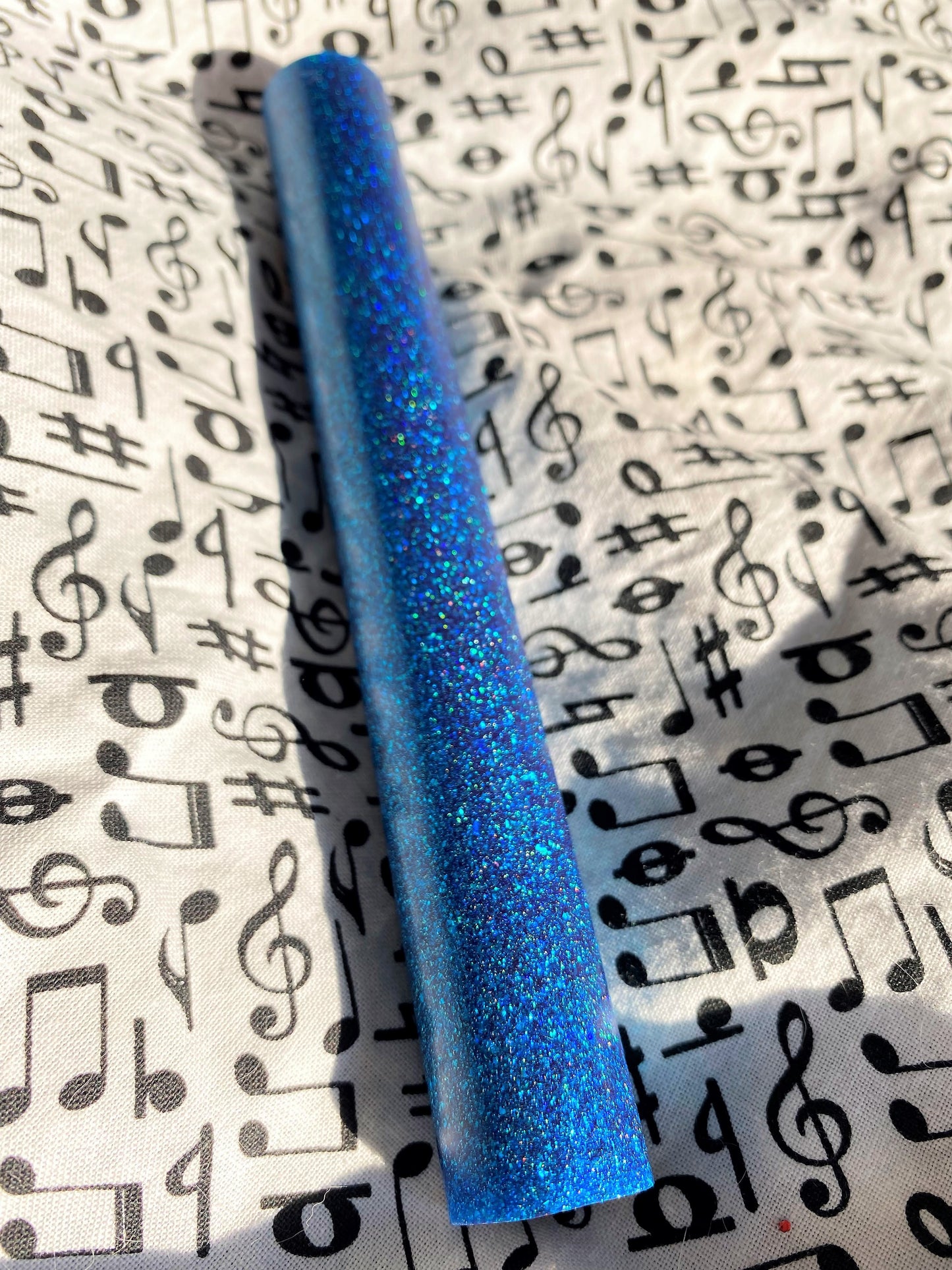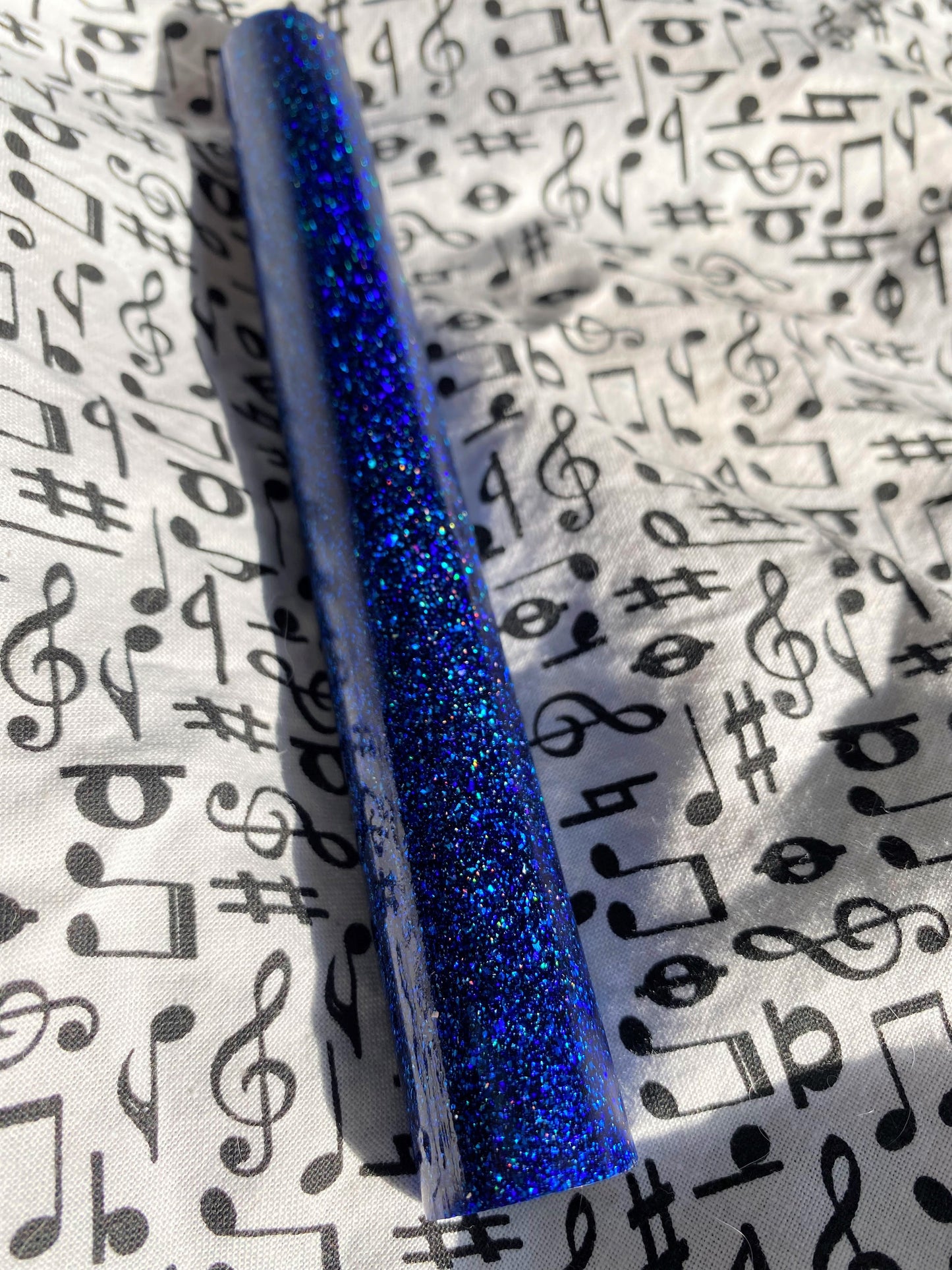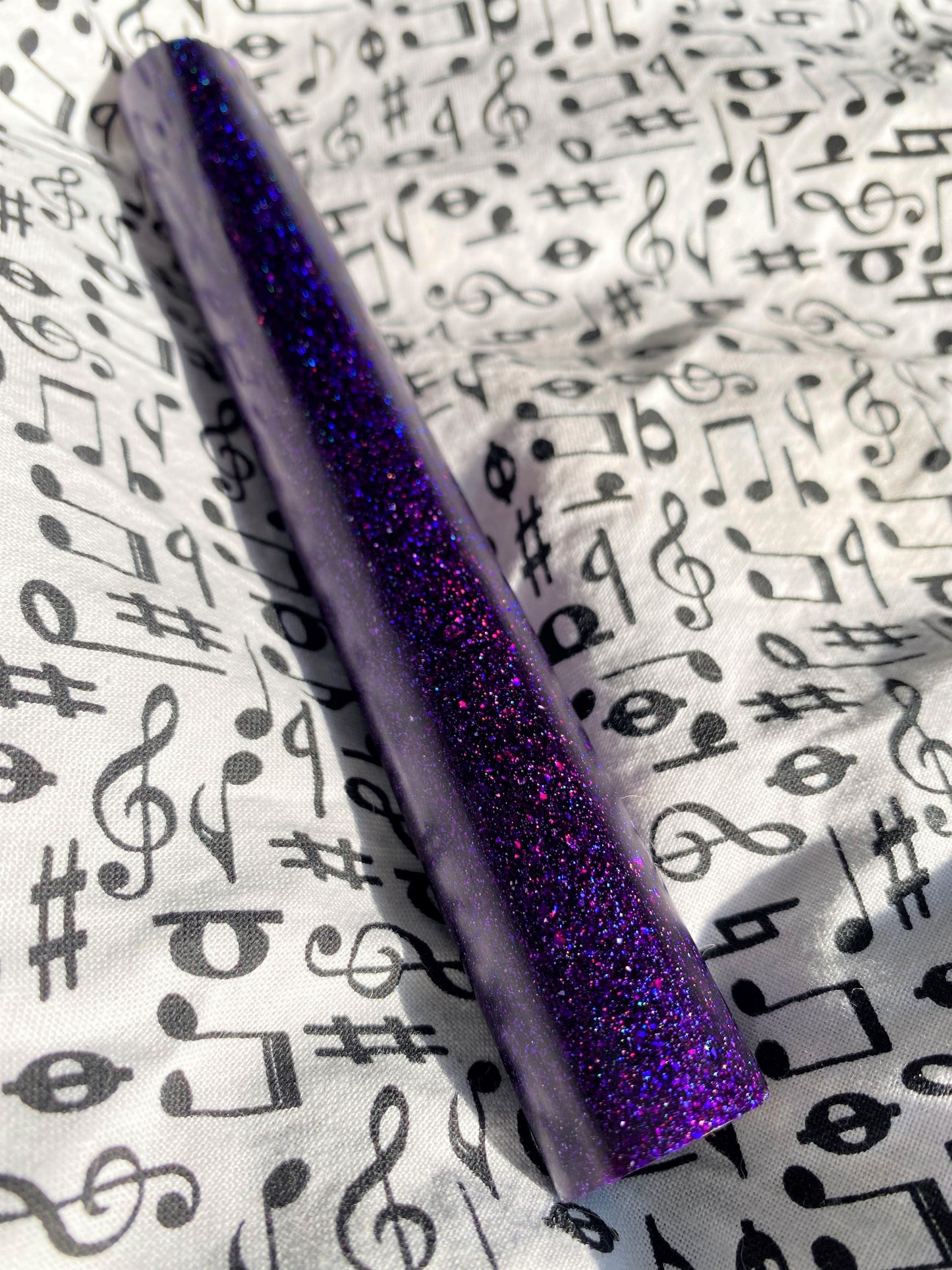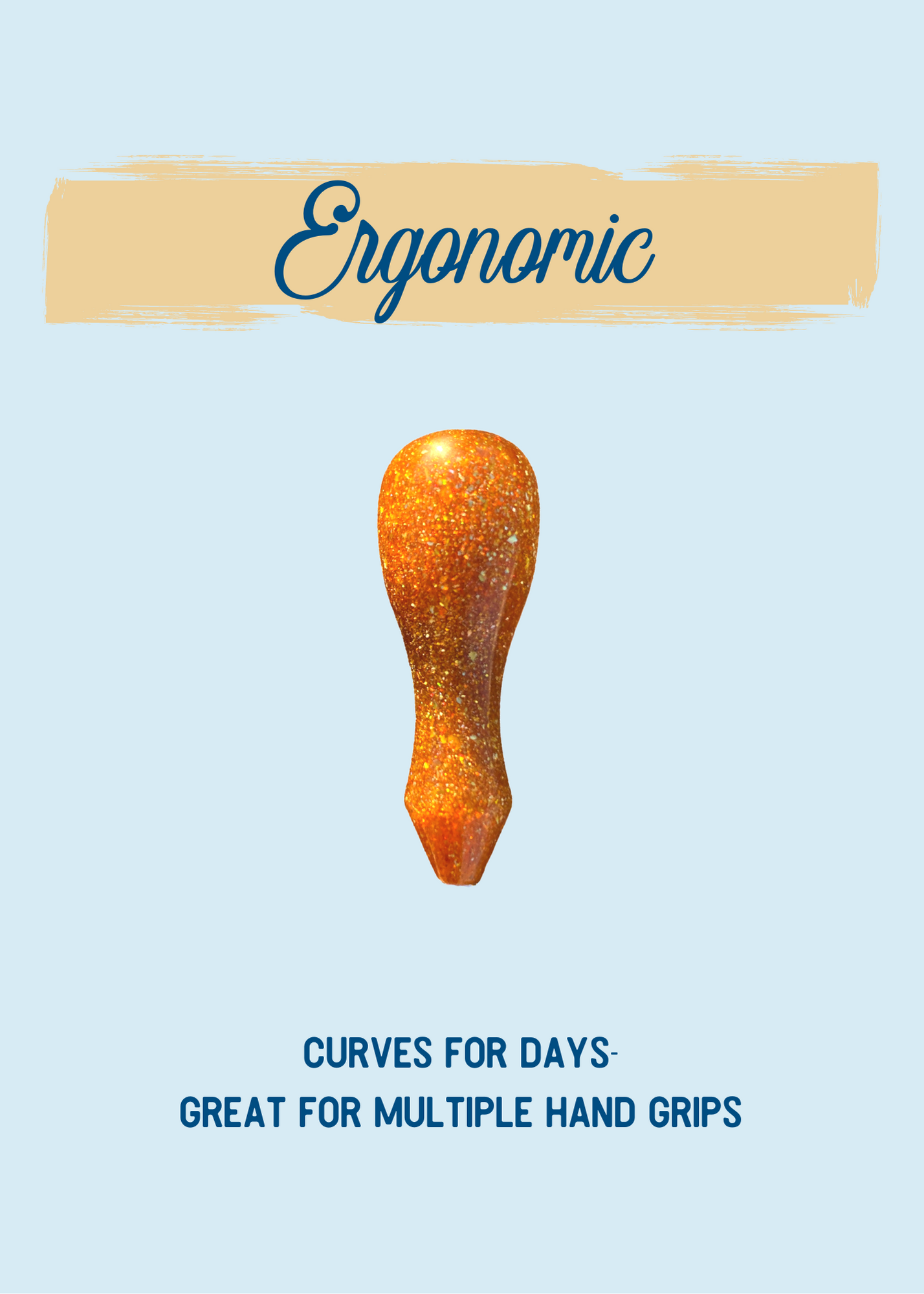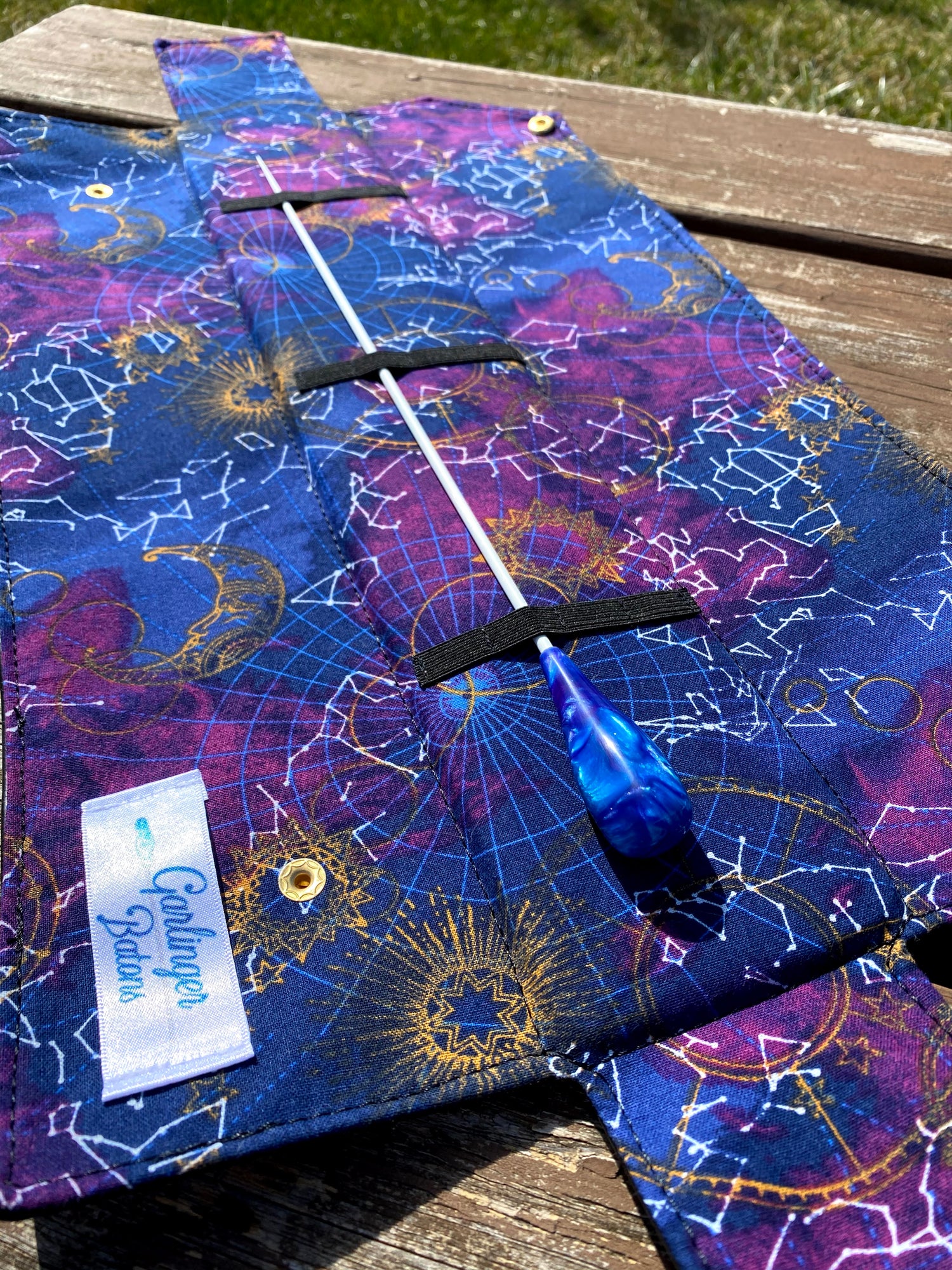 Protect Your Stick!
Picture this: you've just spent your hard-earned money on a brand new custom conducting baton, and it lives in your bag outside of a case. Everything is fine until one day... oops! You introduce your laptop to the shaft of your baton. Now your beautiful baton is broken!

Let's rewind time for a moment and put that custom conducting baton in a case that is beautiful AND functional! Pick up a ready to ship case, or customize a baton case to match your personality!
Shop Cases